his home in Wisconsin. Framed by the birth and death of Lula, the plot unfolds with the presentation of a diverse list of characters, including her son Leo, and his partner Martha Ravitch, a nurse unable to have children of her own.

The reader accompanies the immigrant couple on their journey to America, to life in a small Midwestern town, and finally to the hospital world. Issues of adoption, single parenthood, drug addiction, and elder-care are woven into a story, which can best be described as a Modern Greek Tragedy.


---
Reviews of Underwater Dreams:


Odyssey Magazine, in their international January/February 2007 issue says, "What sets Rouman's novel apart is his insight into immigrant life in small town America….A laudable effort, Underwater Dreams is an interesting addition to the literature of the Greek American immigrant experience."


Connecticut Medicine highlights the medical angle, "This is not a tale that requires familiarity with the writer to grip the reader in its spell. For any physician who has heard a colleague say at retirement, 'I think I have at least one book in me and now I'm going to write it,' this is one that really got written and deserves a read."


Historywire.com, January 27, 2007, in Book Alert, "The new novel by retired anesthesiologist James Rouman is a welcome gift. …Rouman is at his best in the difficult task of capturing urban black dialect in dialogue between characters Martha and Daisy, as their friendship deepens."


Kirkus notes, "The most intimate—and interesting — sections of the novel are the descriptions of anesthesiology: 'We have a connection to our patients no other doctors have...when they're asleep there's a constant dialogue going on between us...only the linguistics are different…It's almost a spiritual thing that's hard to explain.'"


Midwest Book Review calls it, "A dramatic and bittersweet tale, which paints thoroughly believable characters to the very end."

Featured Book on home page http://www.dailyfrappe.com/ - Read an author interview on this popular Greek website & blog

---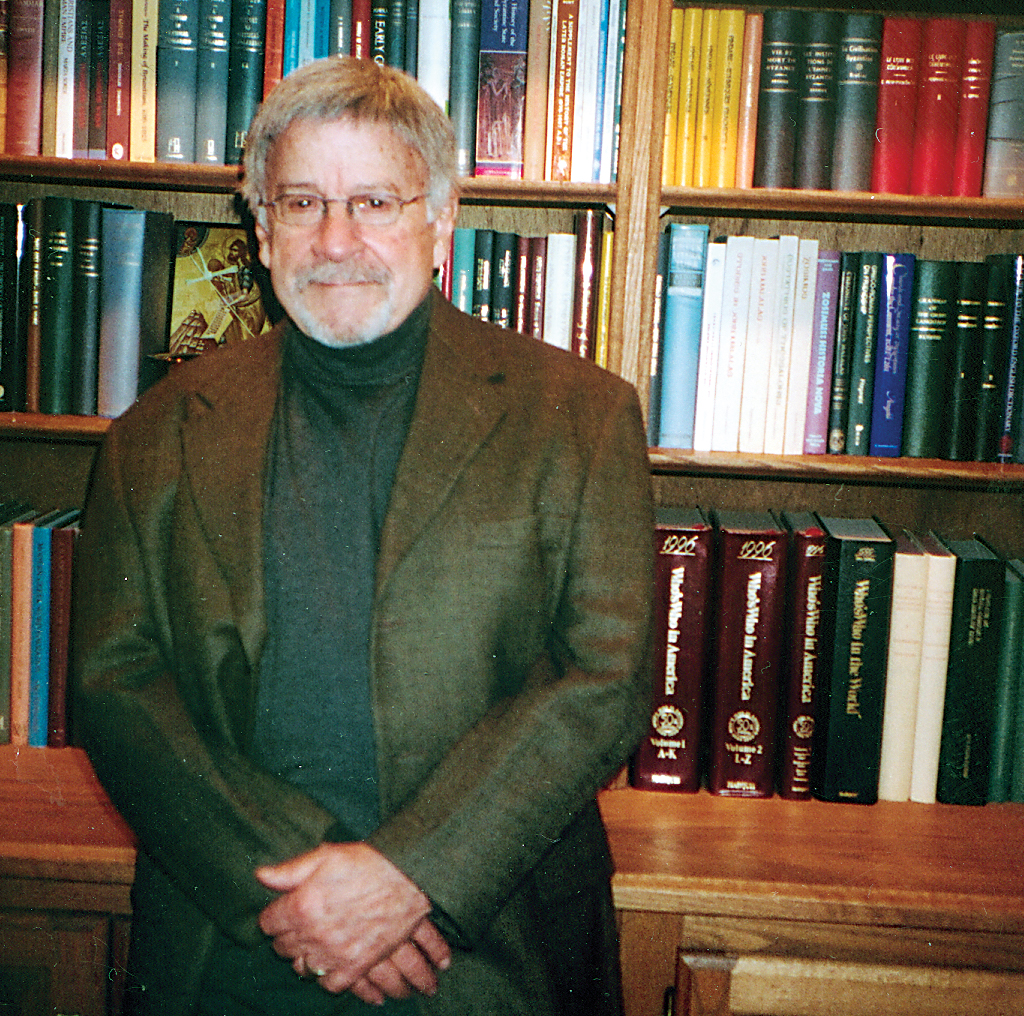 About the Author

James Rouman was born in Tomahawk, Wisconsin, and attended public schools before enlisting in the navy during World War II. After receiving undergraduate and medical degrees from Northwestern University, he became an anesthesiologist and practiced at a major urban tertiary-care center, where he was a committed teacher of medical students and physicians entering the field of anesthesiology. Long involved in the professional affairs of his specialty, the author is now retired and lives in Hartford, Connecticut. Underwater Dreams is his first novel.